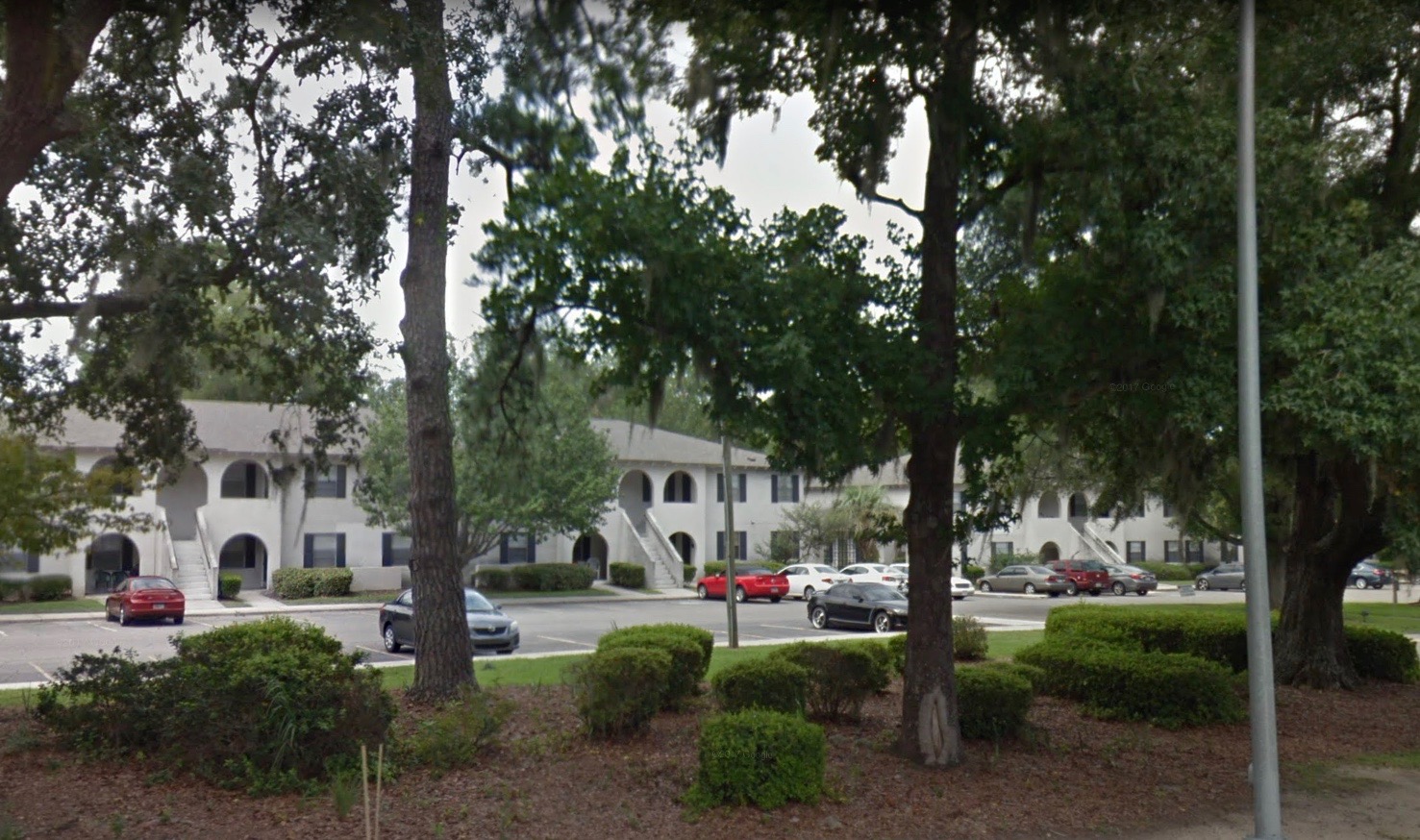 $6,000,000, refi with rehab component of $3,400,000 (to be drawn with rehab).
5 year term
30 year amortization
Floating Rate Loan sub Libor + 2.75
No Prepayment Penalty or Exit Fee
Non-Recourse
This repeat client requested a loan that took out the current debt and gave rehab dollars with the flexibility of having no prepayment penalty, and no interest to be paid on funds until they are utilized. We were able to get this on a non-recourse basis.
Closed by Dan Bockstoce & Michael Brown
db@banyancc.com
mb@banyancc.com